Arlington Heights, Illinois
Ron Zick
We're passionate about birds and nature. That's why we opened a Wild Birds Unlimited Nature Shop in our community.
Arlington Heights, Illinois
321 E. Rand Road
Arlington Heights, IL 60004
Phone: (847) 259-7286
Fax: (847) 259-8260
Email: Send Message
Store Hours:
Mon - Sat: 10:00 am - 6:00 pm
Sun: 12:00 pm - 5:00 pm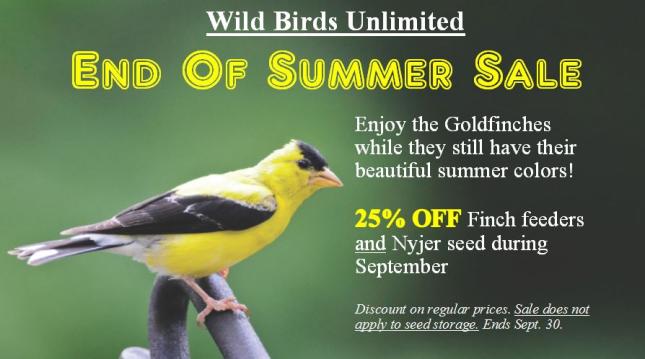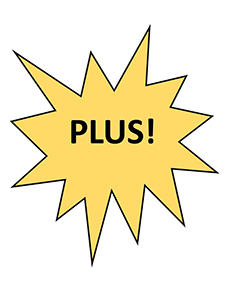 Check Our In-Store Specials !
Drop by the store to see end-of-season sale prices. For example, September is a great month for Hummingbird activity as they start migrating south, so all our Hummingbird feeders, poles and supplies are

25%

off. Lots of other items on sale as well!
Sale ends Sept. 30. While supplies last.