Coming To A Feeder Near You!
The birds of spring are on the way! Hummingbirds, Orioles and migratory birds will soon be coming through our area. To help attract these beautiful birds to your backyard, our April sale includes:
20% OFF

all Hummingbird and Oriole feeders

20% OFF

all birdbaths

Package special! Oriole ring feeder and BirdBerry jelly, regular $25.98,

now $18.98.
PLUS! Special on No Mess blend
Regular $40.99

NOW $29.99!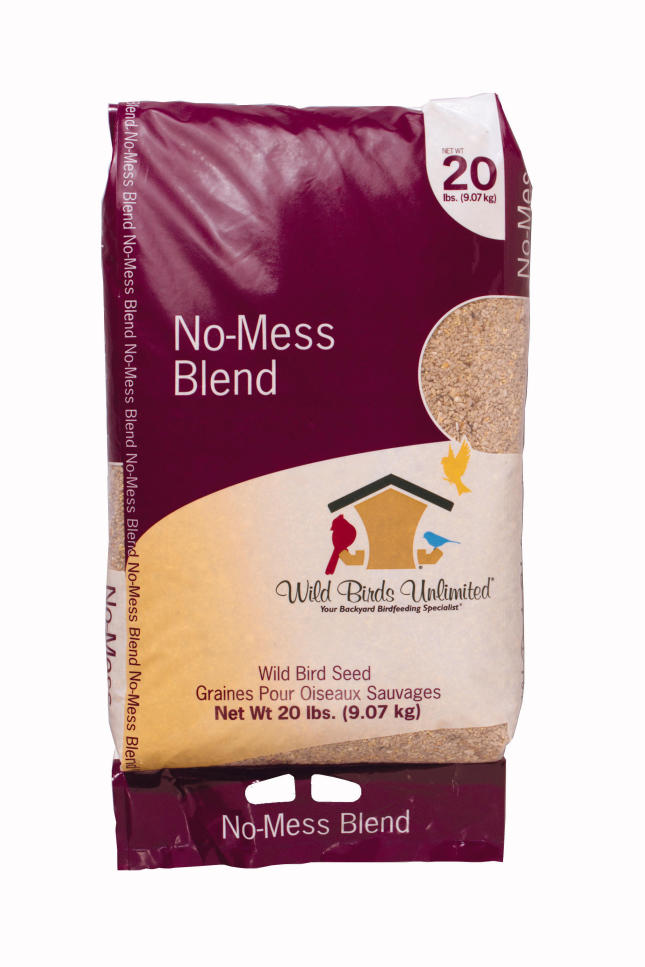 Sale Ends April 30
Discounts apply to regular prices. Cannot be combined with other coupons or specials.