Store Hours:
Monday thru Saturday, 10 am to 5 pm
Sunday 12 pm to 4 pm
There has been a great deal of incorrect information about the Avian Flu, especially by people who have no expertise in the field of ornithology. Currently there are no recommendations to take down bird feeders from the Cornell Lab of Ornithology or the USDA Animal and Plant Health Inspection Service, the strongest Avian Flu surveillance service in the world. We recommend you keep your feeders clean and filled with food!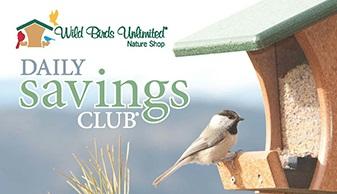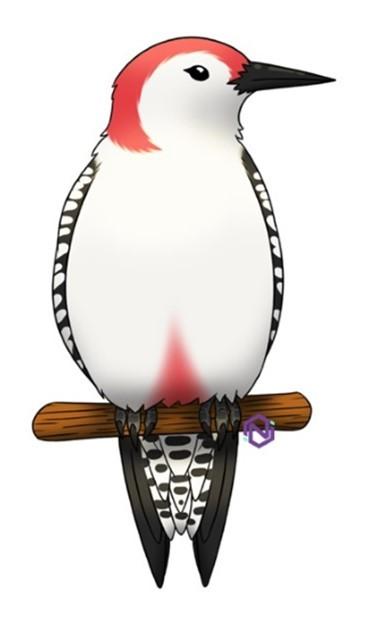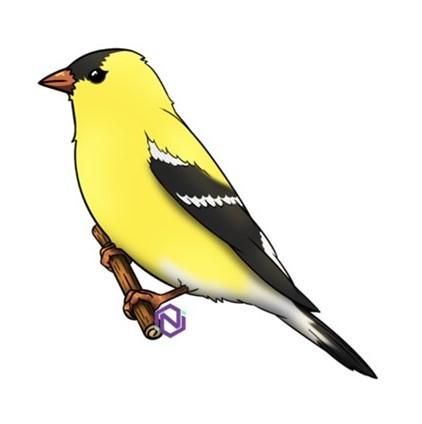 Ask us how you can save money on birdfood everyday!