Arlington Heights, Illinois
321 E. Rand Road
Arlington Heights, IL 60004
Behind the Shell Station

(847) 259-7286
Open Today Until 6:00 pm
| | |
| --- | --- |
| Monday | 10:00 am - 6:00 pm |
| Tuesday | 10:00 am - 6:00 pm |
| Wednesday | 10:00 am - 6:00 pm |
| Thursday | 10:00 am - 6:00 pm |
| Friday | 10:00 am - 6:00 pm |
| Saturday | 10:00 am - 6:00 pm |
| Sunday | 12:00 pm - 5:00 pm |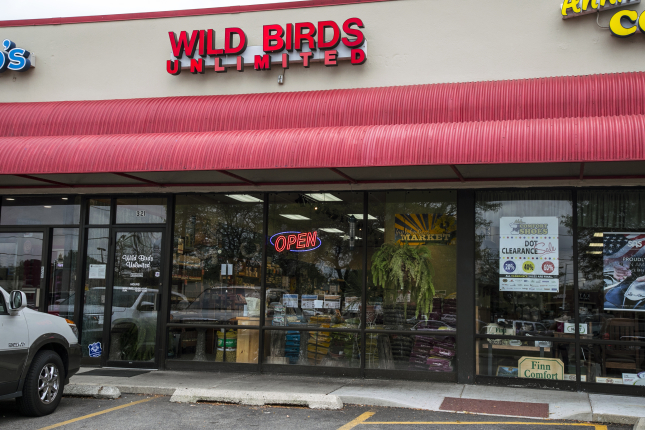 Ron Zick Franchise Store Owner
View Our Store Site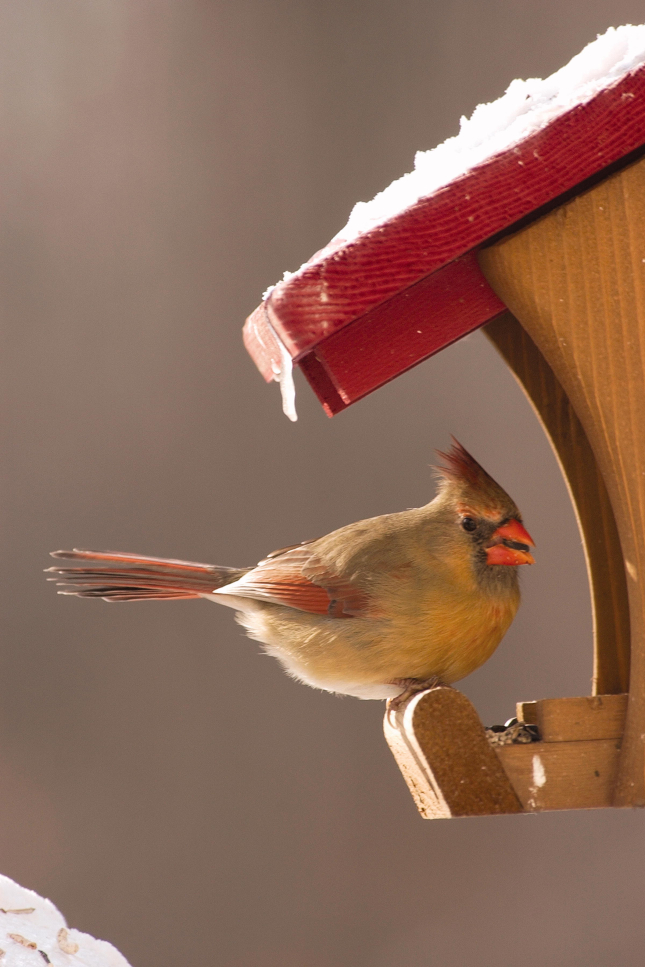 SPECIAL FOODS JUST FOR WINTER
This week winter "officially" starts, but we've already had enough snow, cold and ice to know what season we're in! While there are a number of foods that can help birds get through the cold months, we have three foods that are made just for winter. And from Dec. 17 - 31, we're offering a

15% discount

on all three items. Daily Savings Club members get an additional

5% off

the sale price!
Christmas Suet Cake:

Suet is a wonderful, high-energy food for birds, and this seasonal suet is rich with beef suet, nuts and fruit. A great winter offering!
Winter Super Blend Seed Cylinder:

Seed cylinders are an easy and tidy way to feed the birds. This seed cylinder, specially formulated for winter, includes sunflower chips, pecans, tree nuts, Bark Butter Bits and safflower.
Winter Blend:

A calorie-rich blend that has great appeal to a wide variety of birds. Includes coarse sunflower chips, black oil sunflower, peanut pieces, white millet and suet nuggets. Great for cold winter days!
---